It's time to invest in yourself but not by yourself, Reach Out And Touch Someone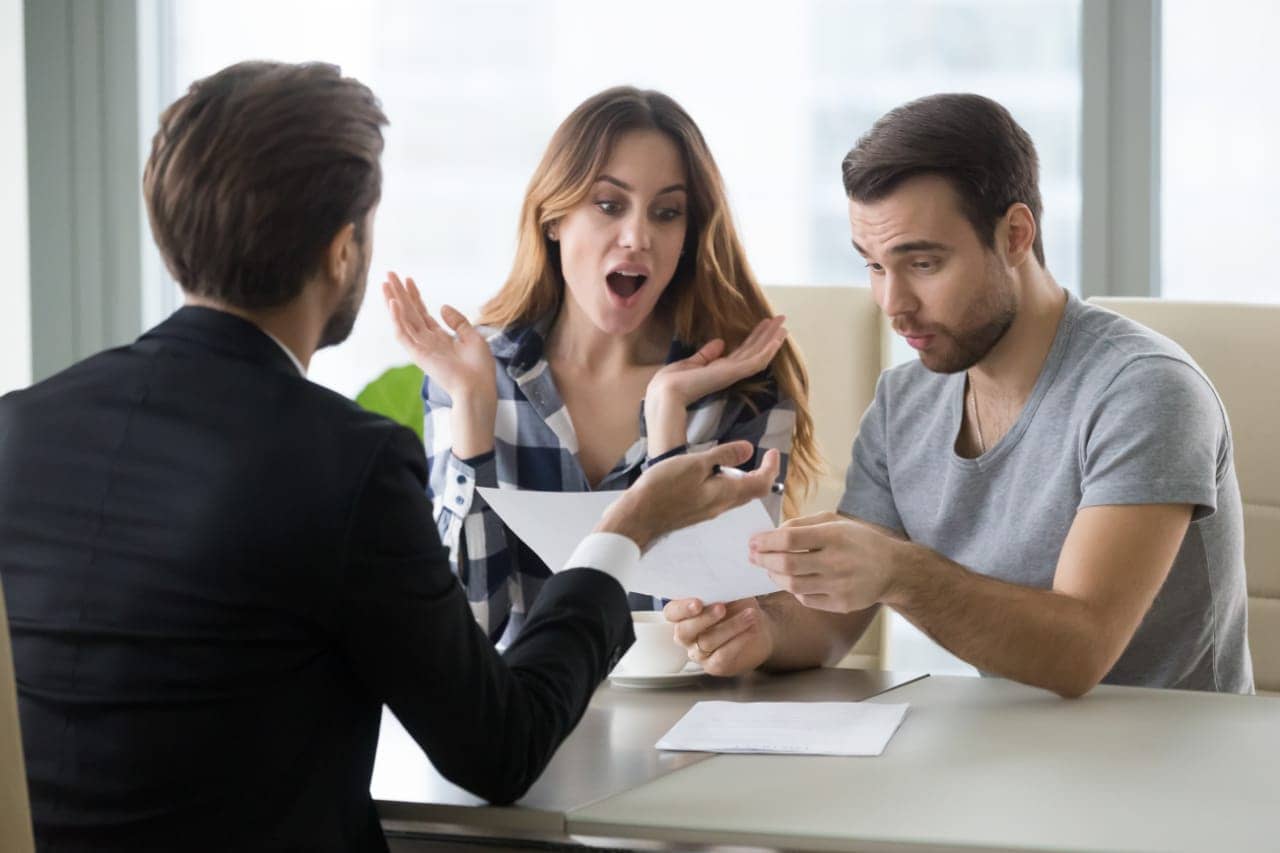 Rent To Own/Lease Options
We avail Rent To Own/Lease Options as a creative tool in real estate investment which is meant to benefit all parties involved (Tenants/Buyers/Landlord/Investors/Real Estate Professionals etc.) in the transaction. A Rent To Own/Lease Options can be extremely lucrative especially the "no money down" type. 
Home Equity Sharing is an attractive option for homebuyers who are planning on being an owner-occupant. This is a great way to get in a property when you can't afford or can't borrow enough to buy outright on the open market. Investor and occupier each contribute to the down payment, occupier lives in the home, keeps it up, and makes the monthly payments, and the parties share the home appreciation. This program best suited for first-time home buyers and second chance buyers enter the housing market.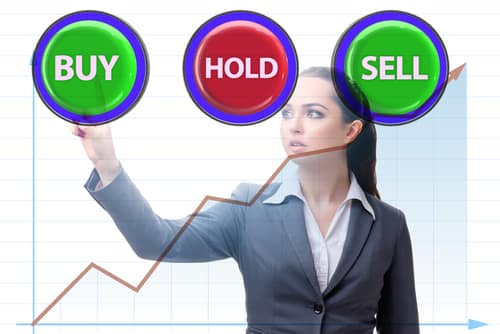 No Qualification Mortgages
Great Mortgage help for potential homeowners:- NO CREDIT SCORE REQUIRED,NO GDS NO TDS,75% LTV ON 1ST MTGS, 80% LTV ON 2ND TGS,SAMEDAY OMMITMENTS,QUICK CLOSING IF NECESSARY and more Call for more details
We are a group of professionals specialized in Real Estate, Real Estate Financing and related services that come together to help more Canadian, who are currently having challenges, to become home owners.
Unarguably, there are issues hindering people from owning such properties of their desires, which boils downmostly to financial constraints, and the good news is that we have it as a prospect to tackle. Some of the issues revolve around Adverse Credit Rating or inadequate time to save for down payment.
Are you self-employed? Or you can't qualify at the bank for a mortgage? Are you a newcomer to Canada or having related issues? The solution is here, yes, we collectively have a way forward to your real estate related problems.
Welcome to Canadian Homeownerships. We are experienced group of real estate brokers, mortgage brokers, investors trainers, and legal practitioners who are experts in real estate, real estate financing, and related professional services. Canadian homeowners have been at the service of numerous clients since its establishment through our Rent to Own / Lease Option Programs.
Over the years, Canadian Home Ownership has helped several individuals and investors in bringing their dreams to realities.
• Our expert team is bent on helping you reach your target.
 Our expert team is bent on helping you reach your target.
• We understand the business of Real Estate and Mortgage Financing. Hence we assist you in raising funds to buy property.
• We bridge the gap between home buyers and financial constraints.
Experienced Professionals
We are professionals with decades of Experience and we are ready to take you along.
• We assist you in solving adverse Credit Issues and how to maximize the use of your credit.
• We assist you with Mortgage Financing strategies. • We accept payment only on concrete business agreement.
 We patiently devise several means around your real estate problems. Hence there is every need to talk to us.
• We help you achieve exploits with little.
• We incessantly work to escalate the buying process and avail you an active interactive section for your complaints and inquiries.
We merge the difference between your mortgage and property worth.
• We take the stress out of Landlords/Investors/Lessor and even the tenants/lessee upon ourselves to ensure optimum service delivery.
Contact us today and enjoy this amazing benefits!
Since time immemorial, people have been having issues with finding a suitable place to place their heads. These issues are a threat to life in a minor sense, and on the high side when touching the meaning of comfort without zeal to.back it up with the expenses revolving around it. 
For investors who basically would always love to hedge against loss in the short run and the long run, lease options are a goldmine of opportunities. This proponent is so because if appropriately used, tremendous profits and benefits can be achieved by all parties in the transaction. 
We will screen your application and make recommendations to you based on your situation and profile. Once your profile is live (within 48 to 72 hours), you can then browse all active listings, and apply for current properties we have on our site that meet your needs. 
For Sale/Rent to Own/Lease Options CA7891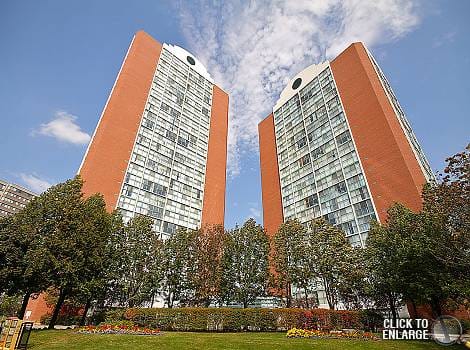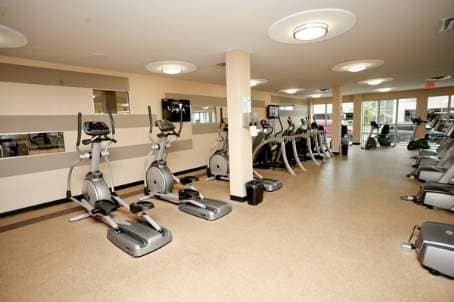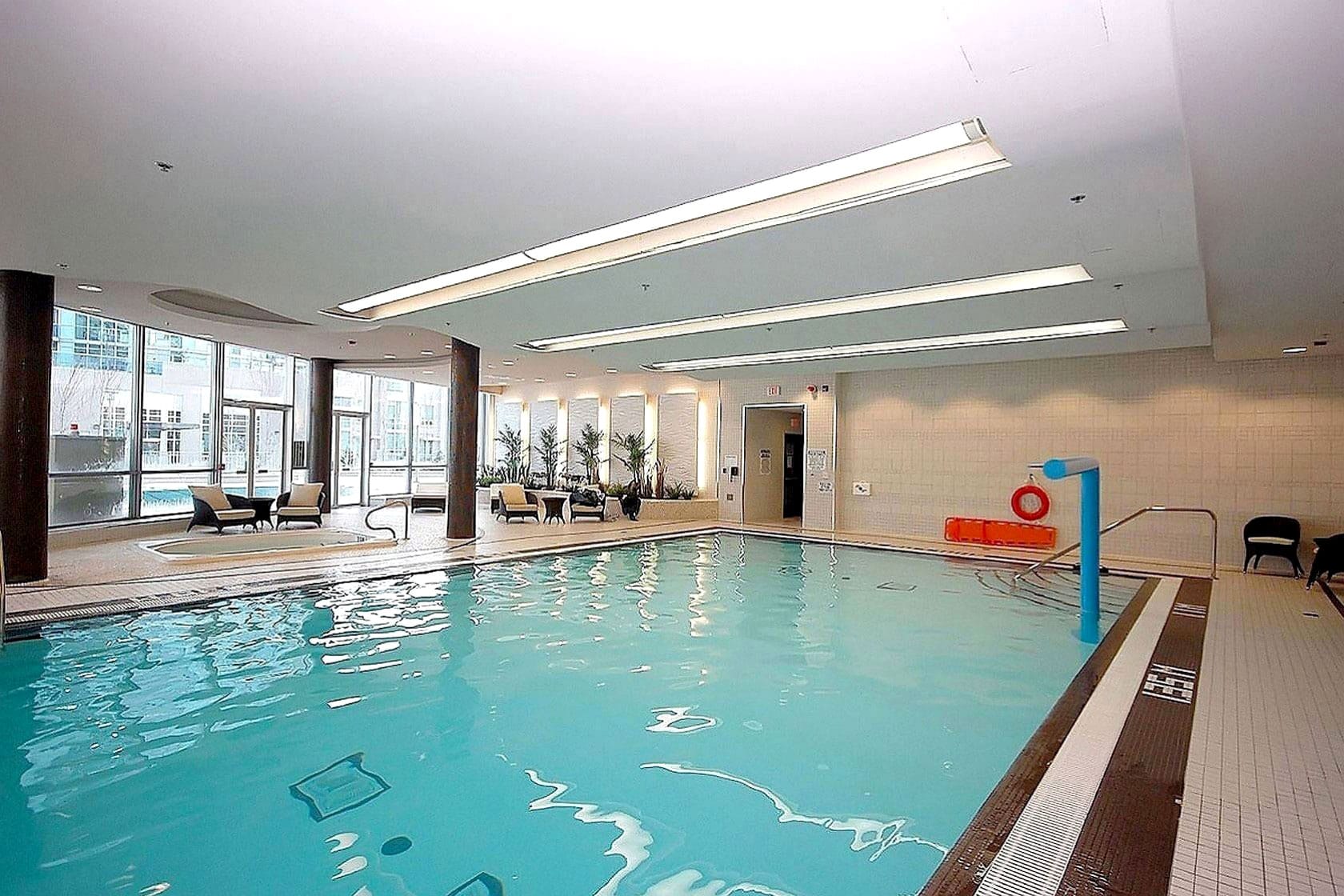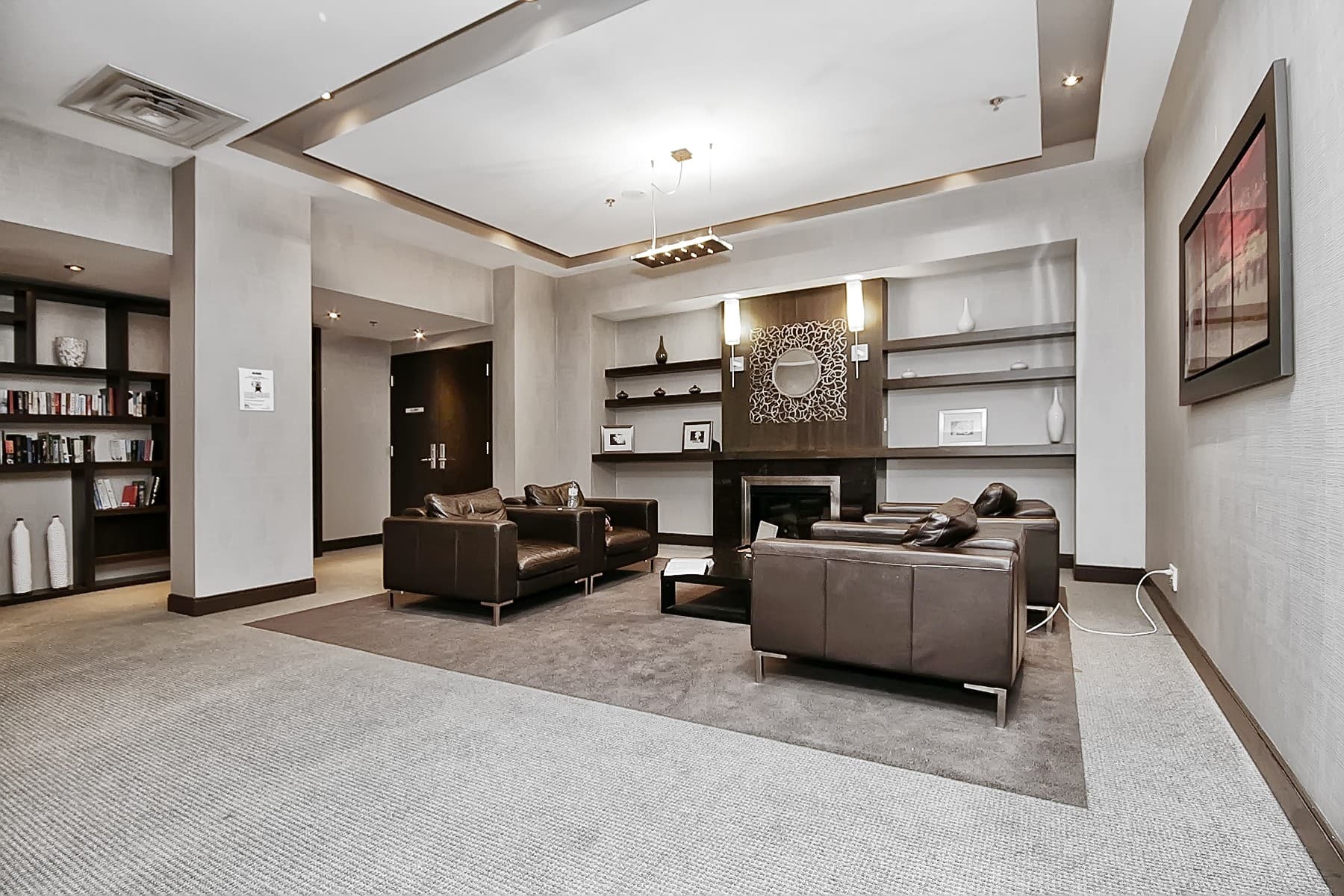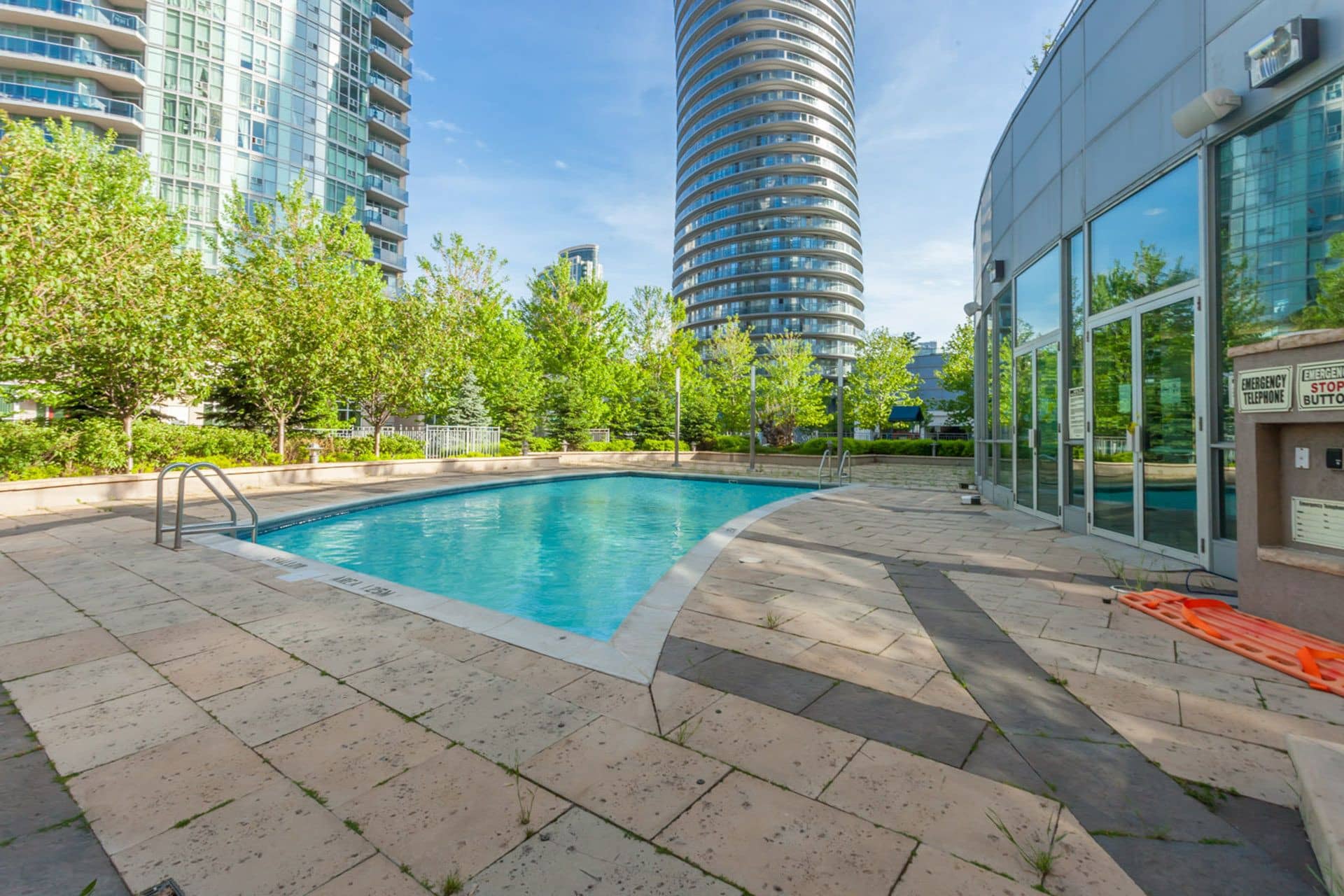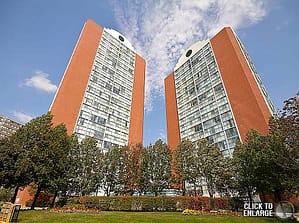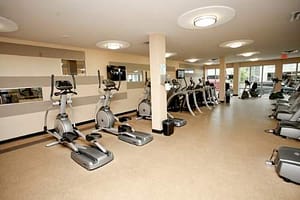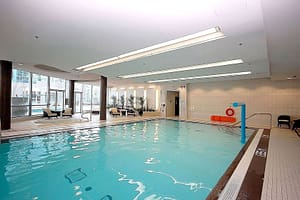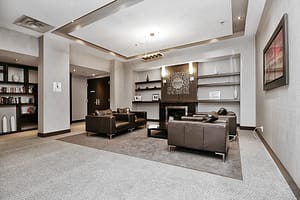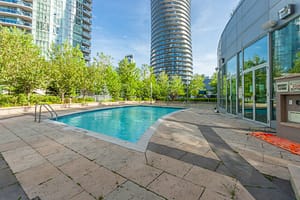 For Sale/Rent to Own/Lease Options CA7892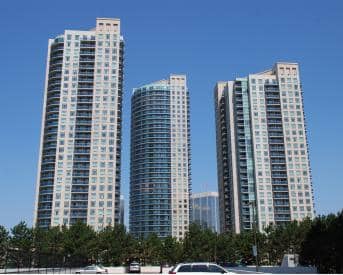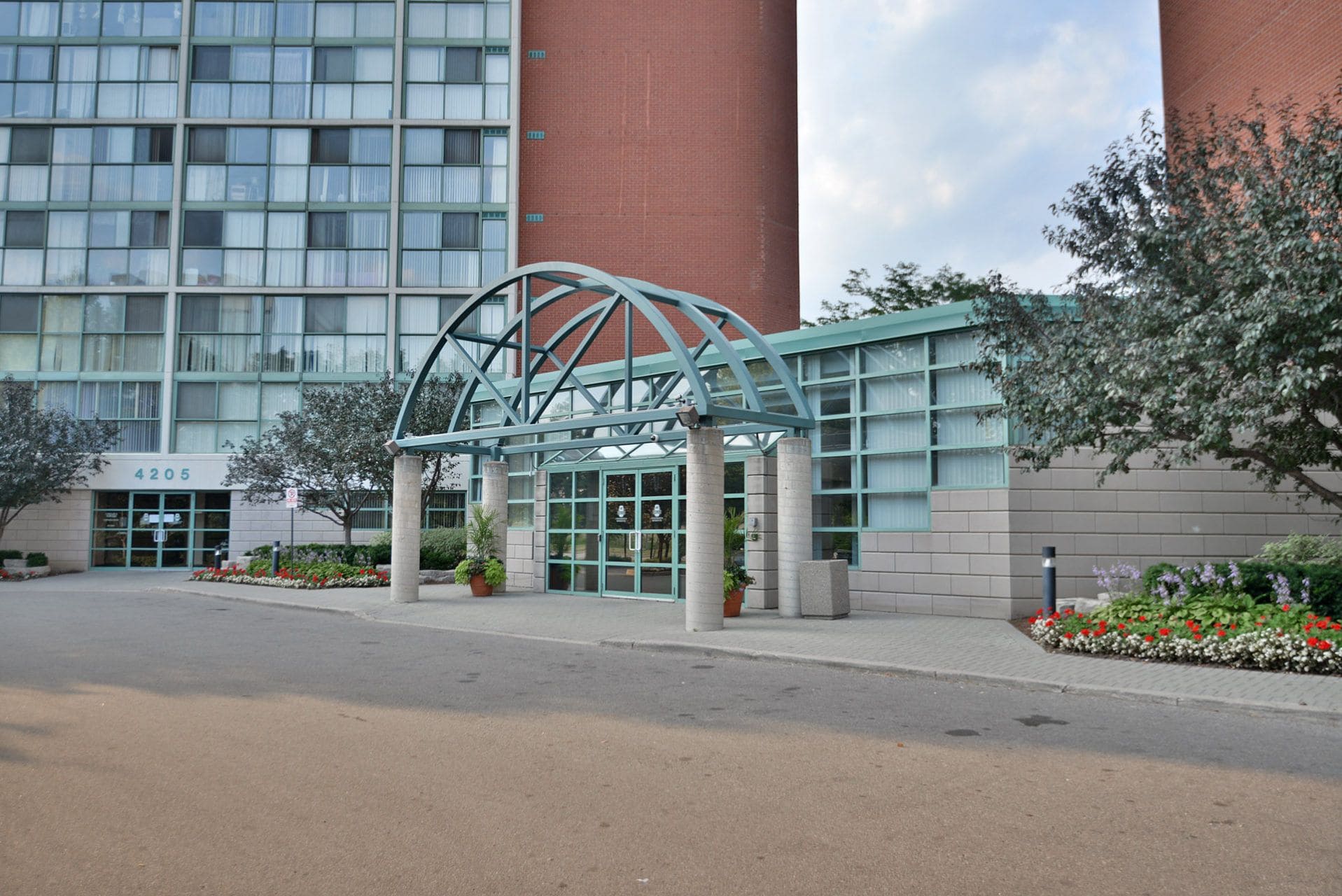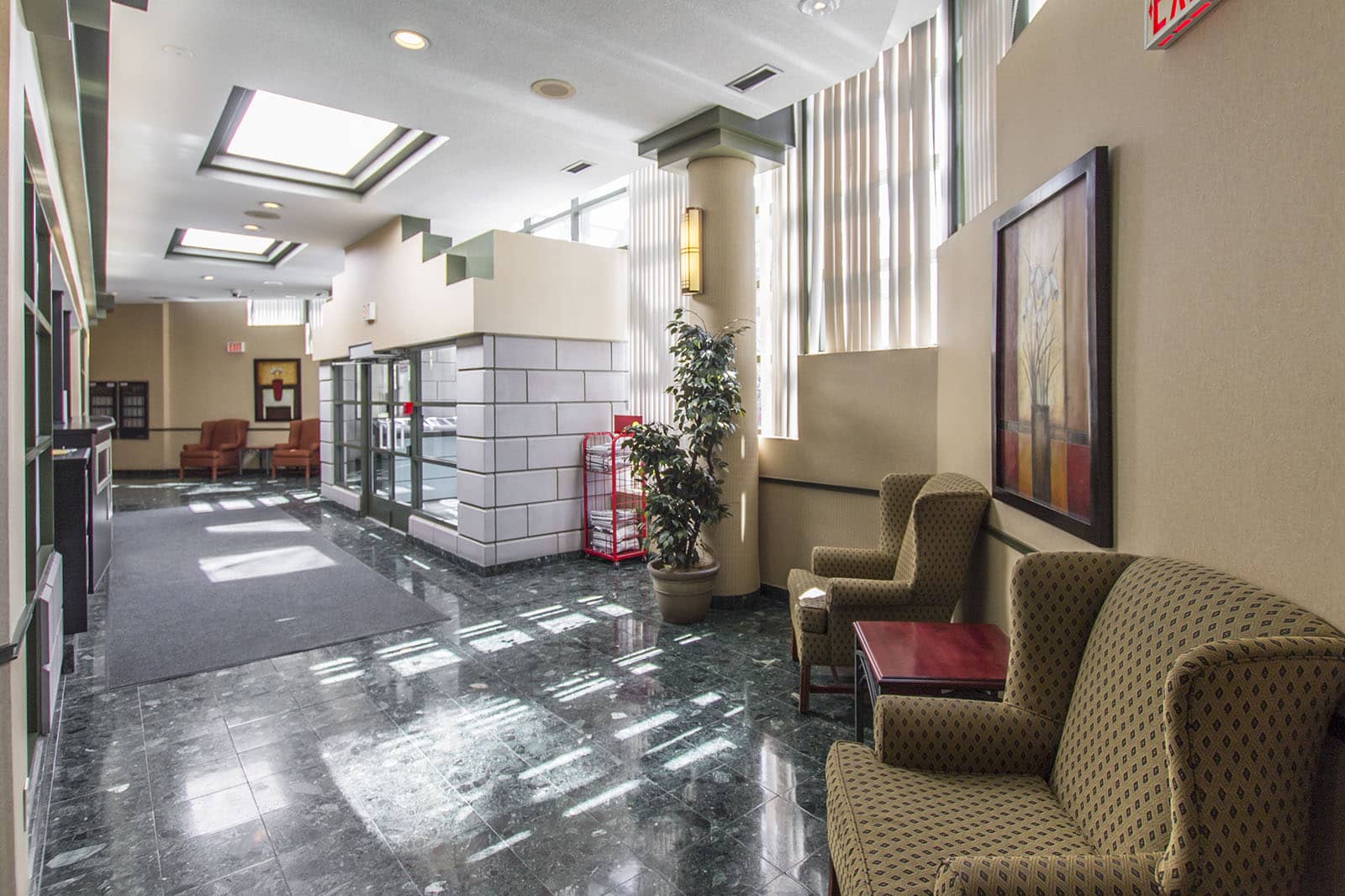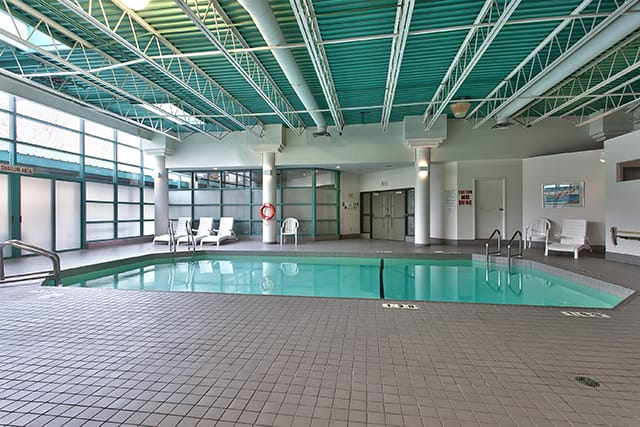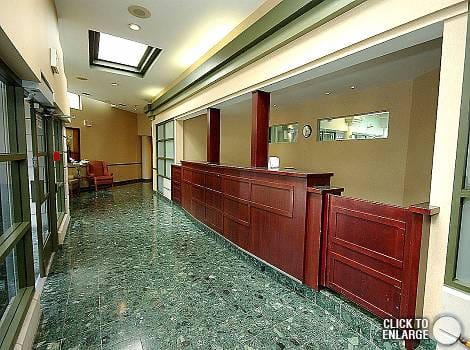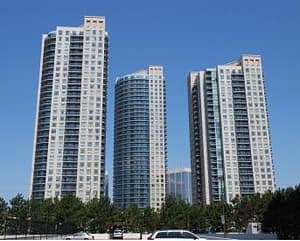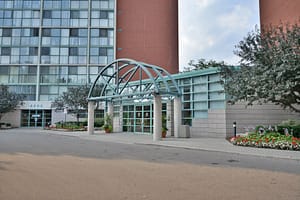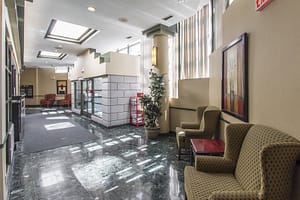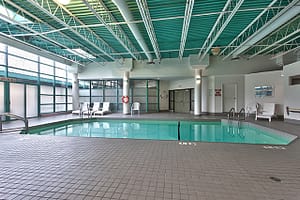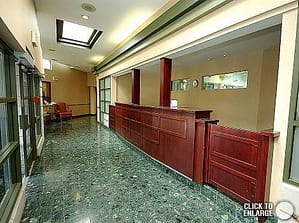 For Sale/Rent to Own/Lease Options CAN7893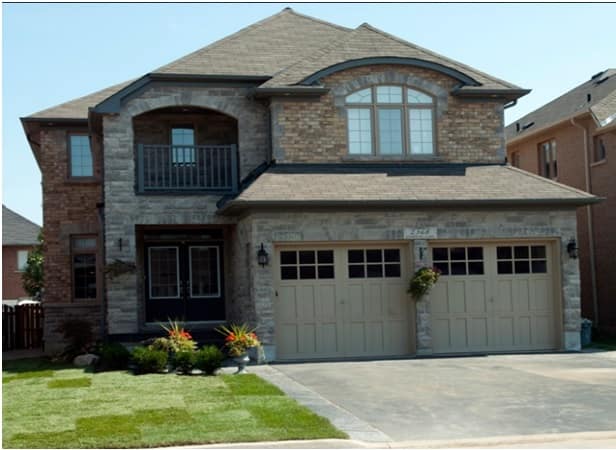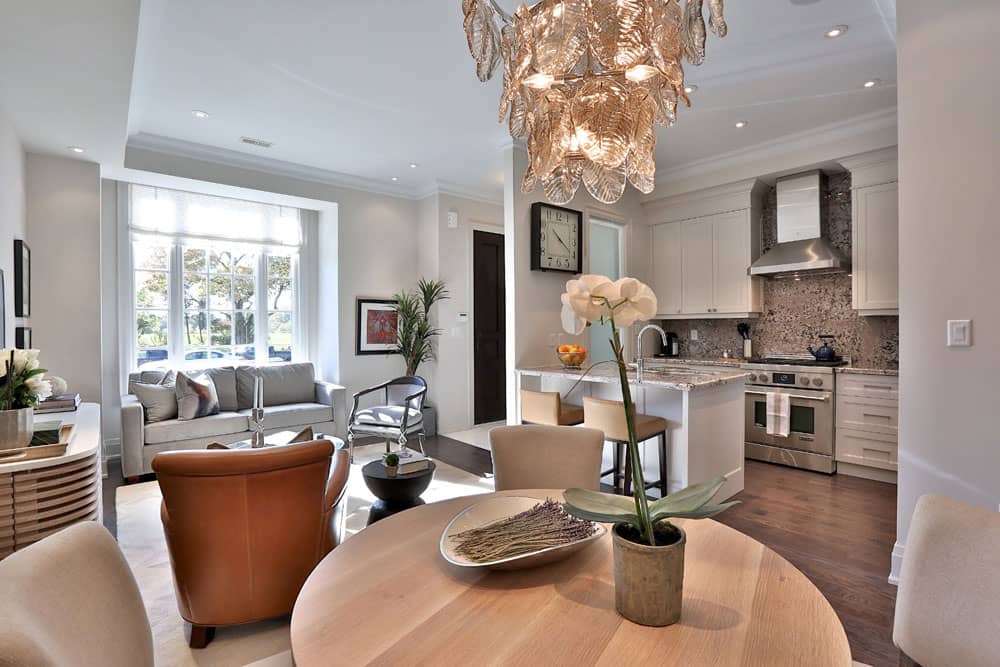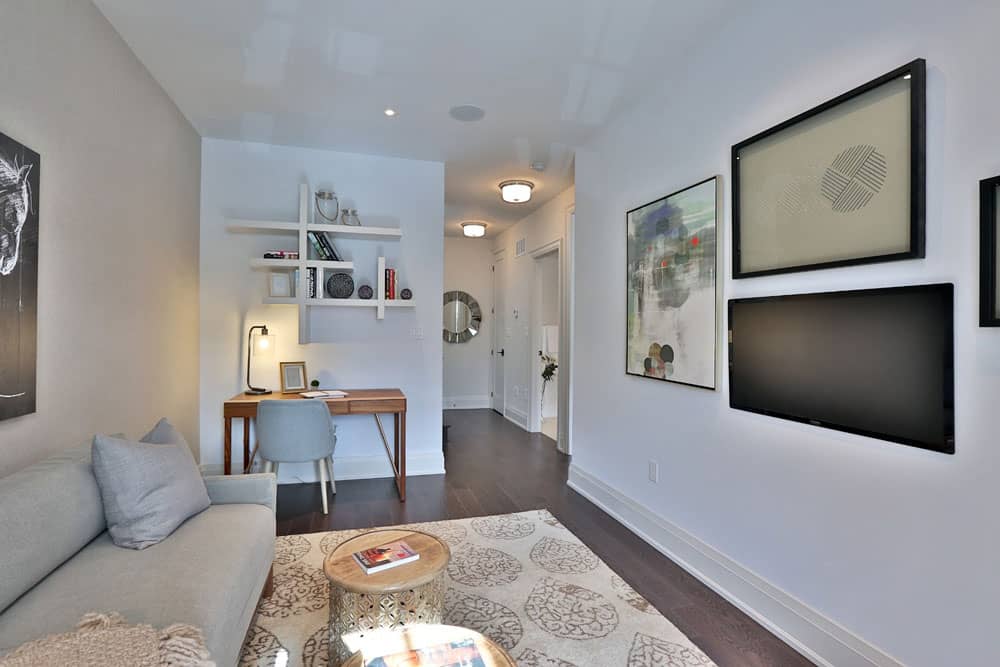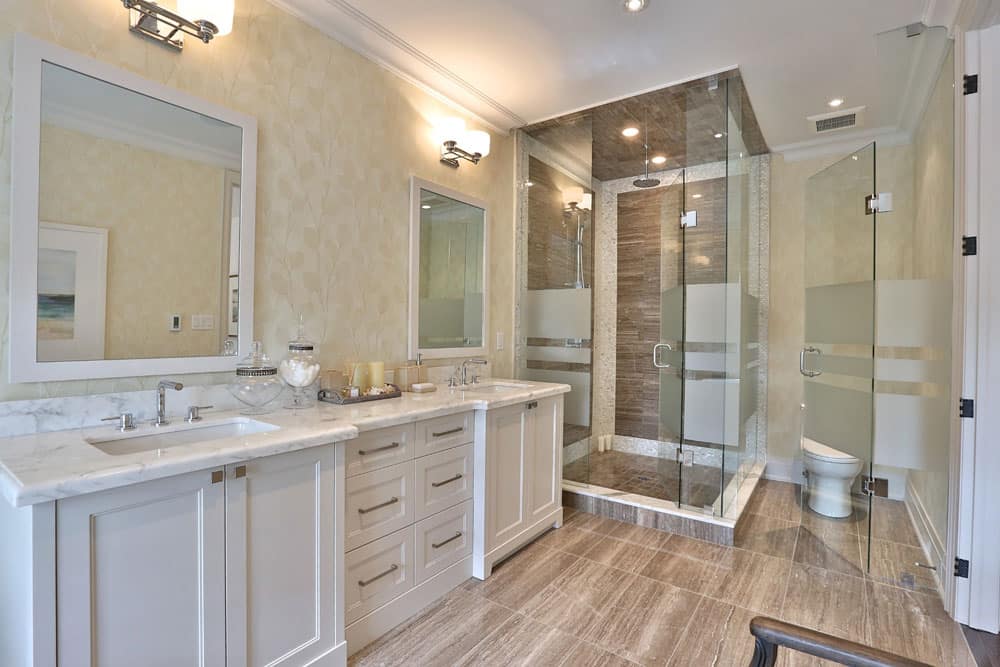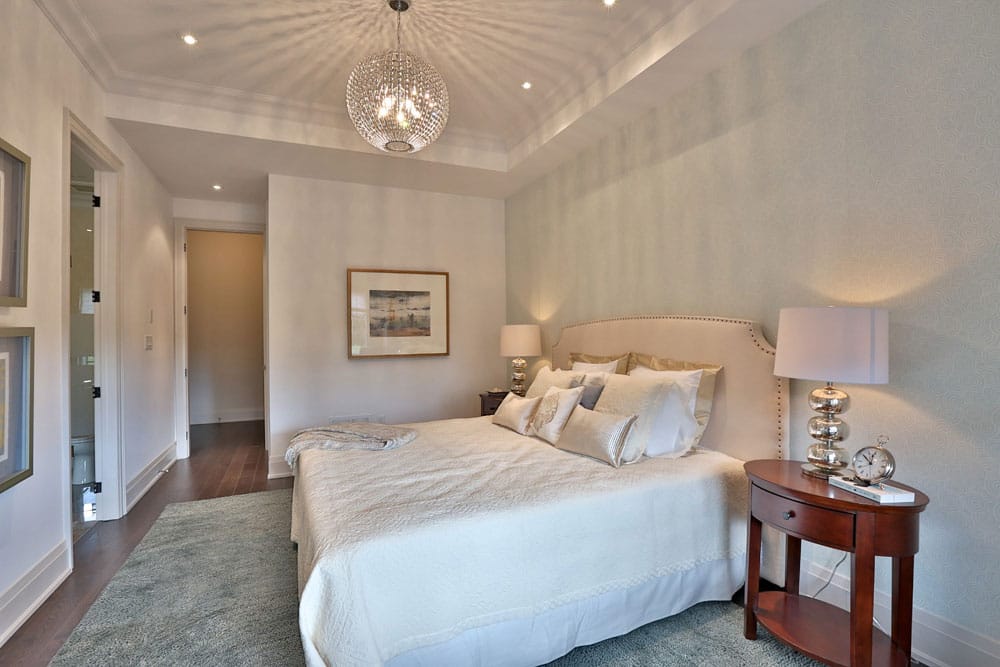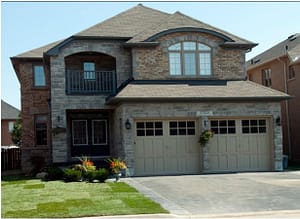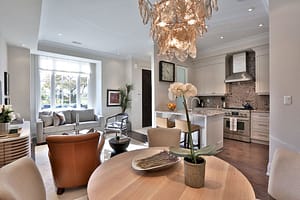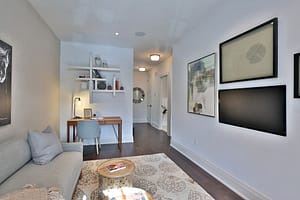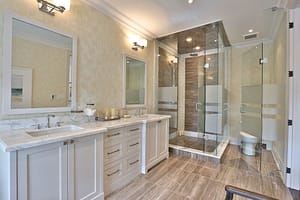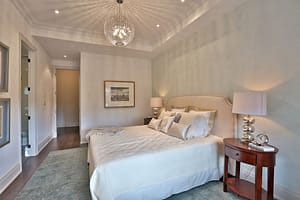 For Sale/Rent to Own/Lease Options USA7891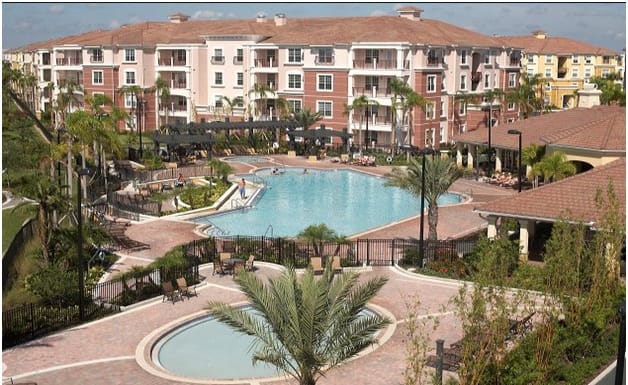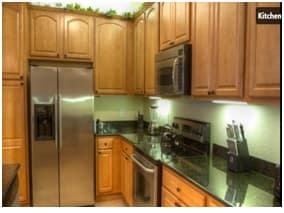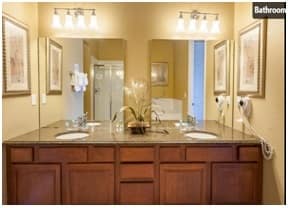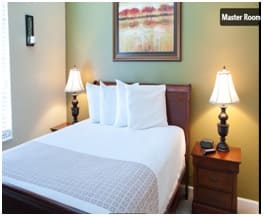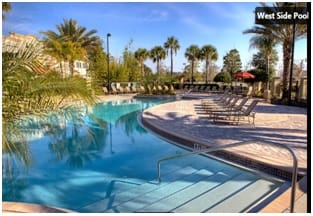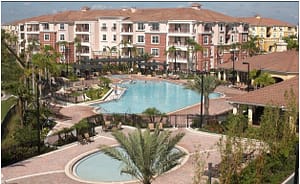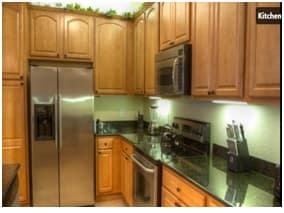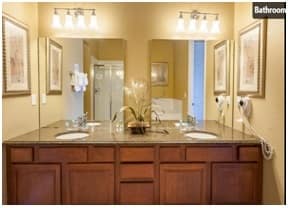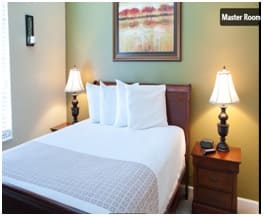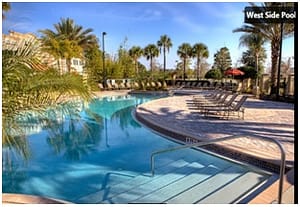 For Sale/Rent to Own/Lease Options USA7892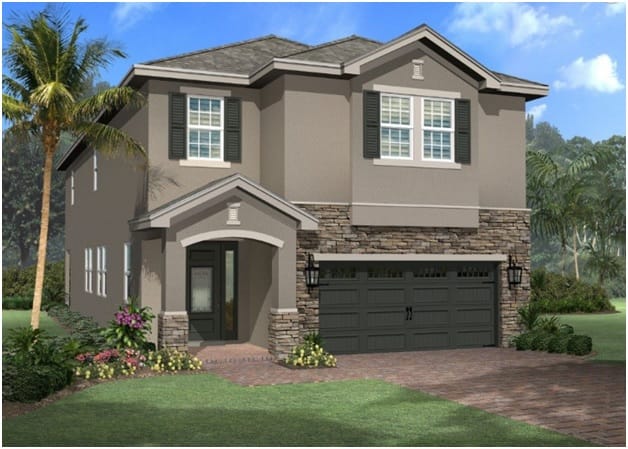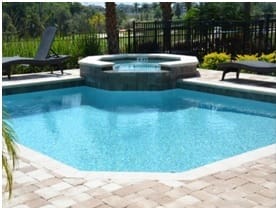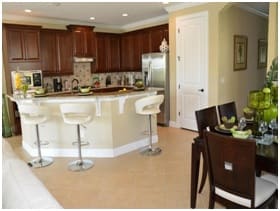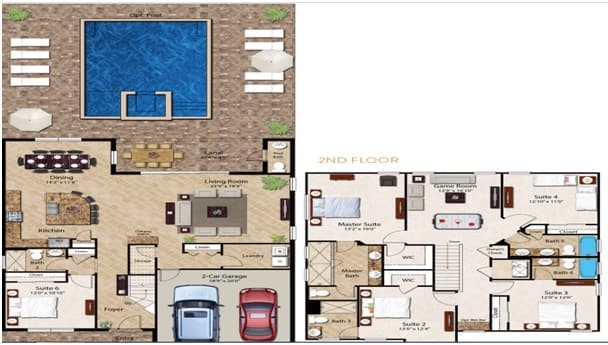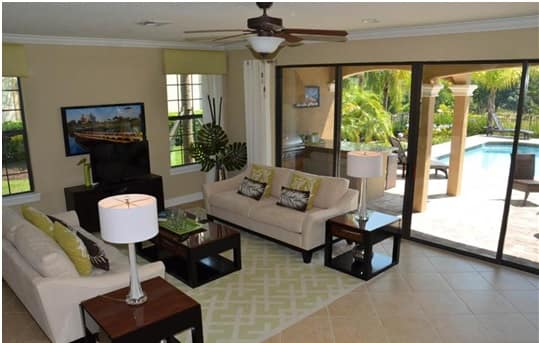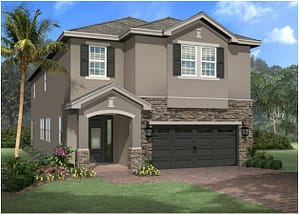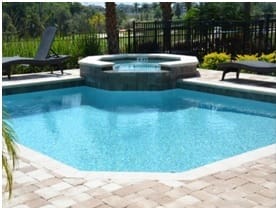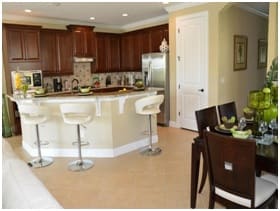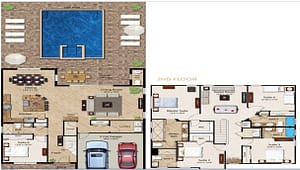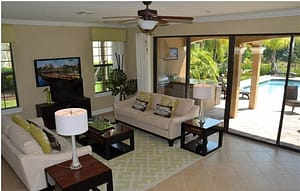 For Sale/Rent to Own/Lease Options USA7893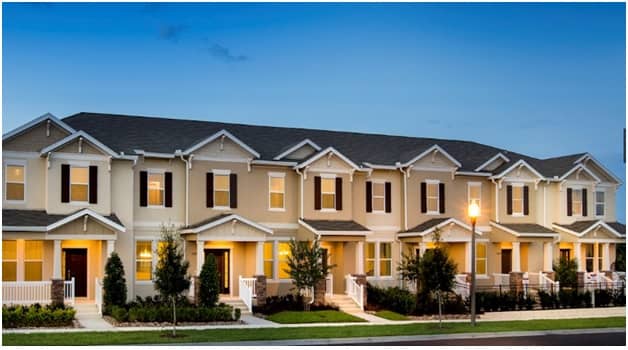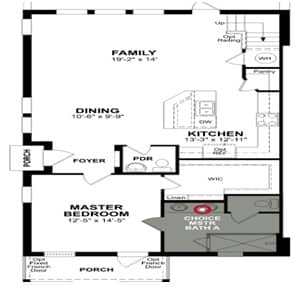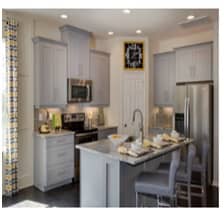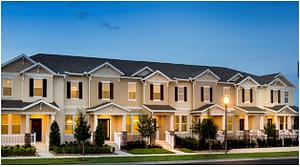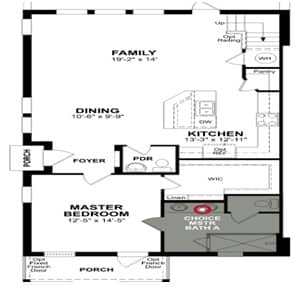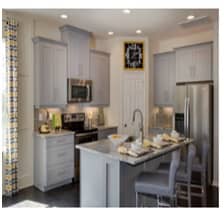 We Want to share Our Latest Trends, news and Insights with you.